READY FOR THE NEW GRILLING SEASON?
High-quality gas grill with Multigrill grid
Patagonia - Argentinian grill
Use wood or charcoal, adjustable grid
Kamado - more than a grill
A versatile renewed Kamado
Have a look at our grills
ENJOY A GOOD GRILLING - RECIPES AND TIPS
Beef entrecote cooked whole in the Kamado
Put a big chunk of meat in a grill and grill it slowly in low temperature to get the best meat ever. Have a look at our foolproof tips.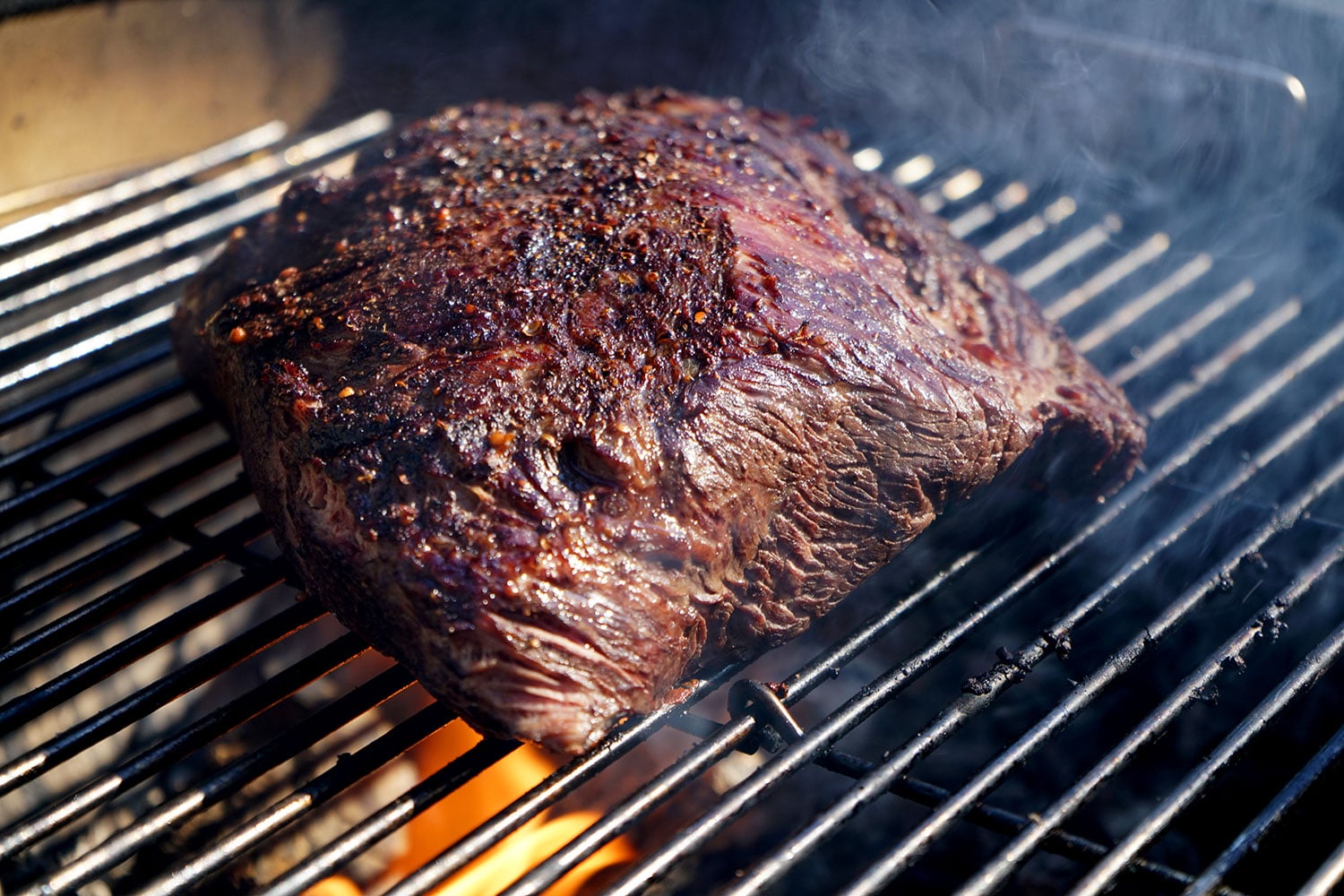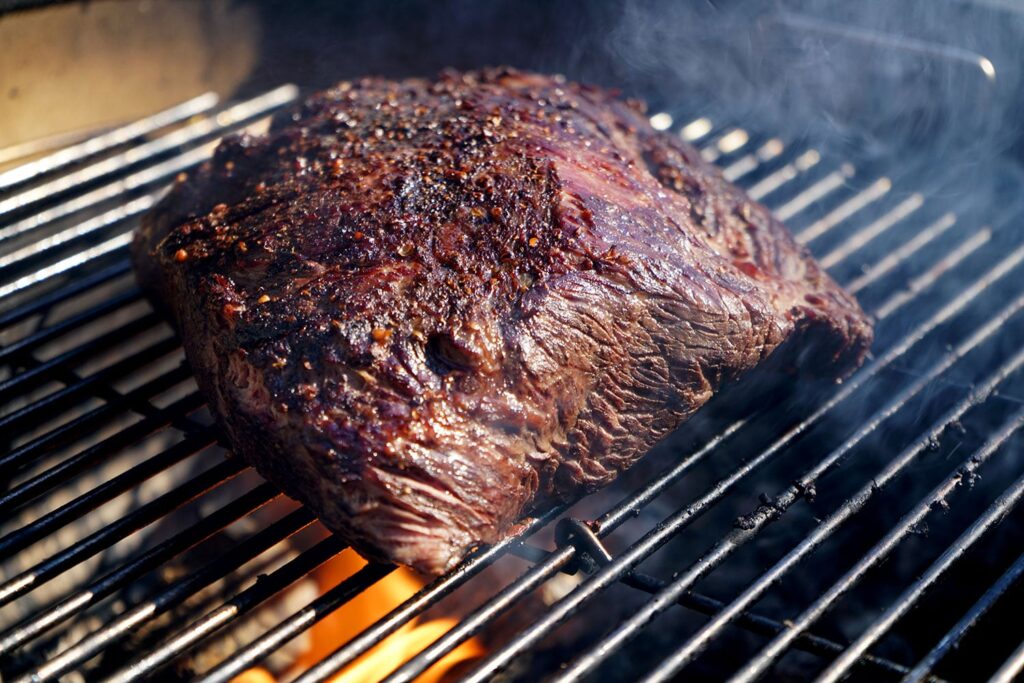 Every day is a grilling day!
Get the best grilling tips and recipes.