THE BEST PIZZAS ARE MADE AT HOME
A high-quality pizza oven and a bag of Caputo flour. Just add your favorite toppings and you'll have made the world's best pizza at home. Mustang pizza ovens cook pizzas quickly and skillfully.  The Vesuvio burner cooks the pizza toppings from three sides at once. The Vomero burner creates a sea of flames at the top of the pizza oven, cooking the pizza toppings. We collected instructions for making delicious pizza bases and sauces and ideas for pizza toppings on this page. Are you ready for a treat?
THE BEST PIZZAS ARE MADE AT HOME
Laadukas pizzauuni ja pussillinen caputo-jauhoja. Lisää vielä lempitäytteesi ja maailman paras pizza on tehty kotona. Mustangin pizzauunit kuumentavat pizzat nopeasti ja taidokkaasti. Vesuvion poltin kypsentää pizzan täytteet kolmelta sivulta yhtä aikaa. Vomeron poltin luo pizzauunin kattoon liekkimeren, joka kypsentää pizzan täytteet. Keräsimme tälle sivulle ohjeet pizzapohjassa ja kastikkeessa onnistumiseen sekä ideoita pizzan täytteiksi. Oletko valmiina herkuttelemaan?
Choose your favorite toppings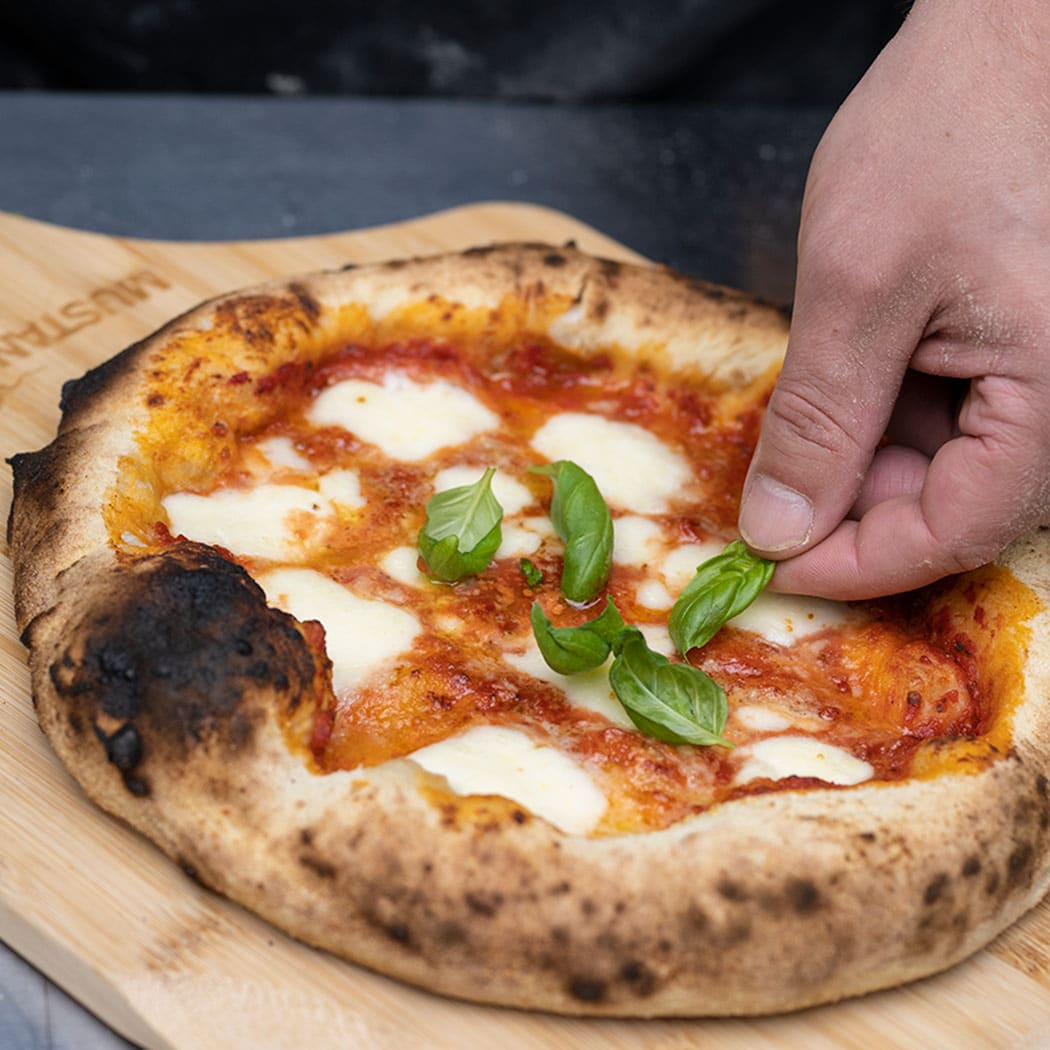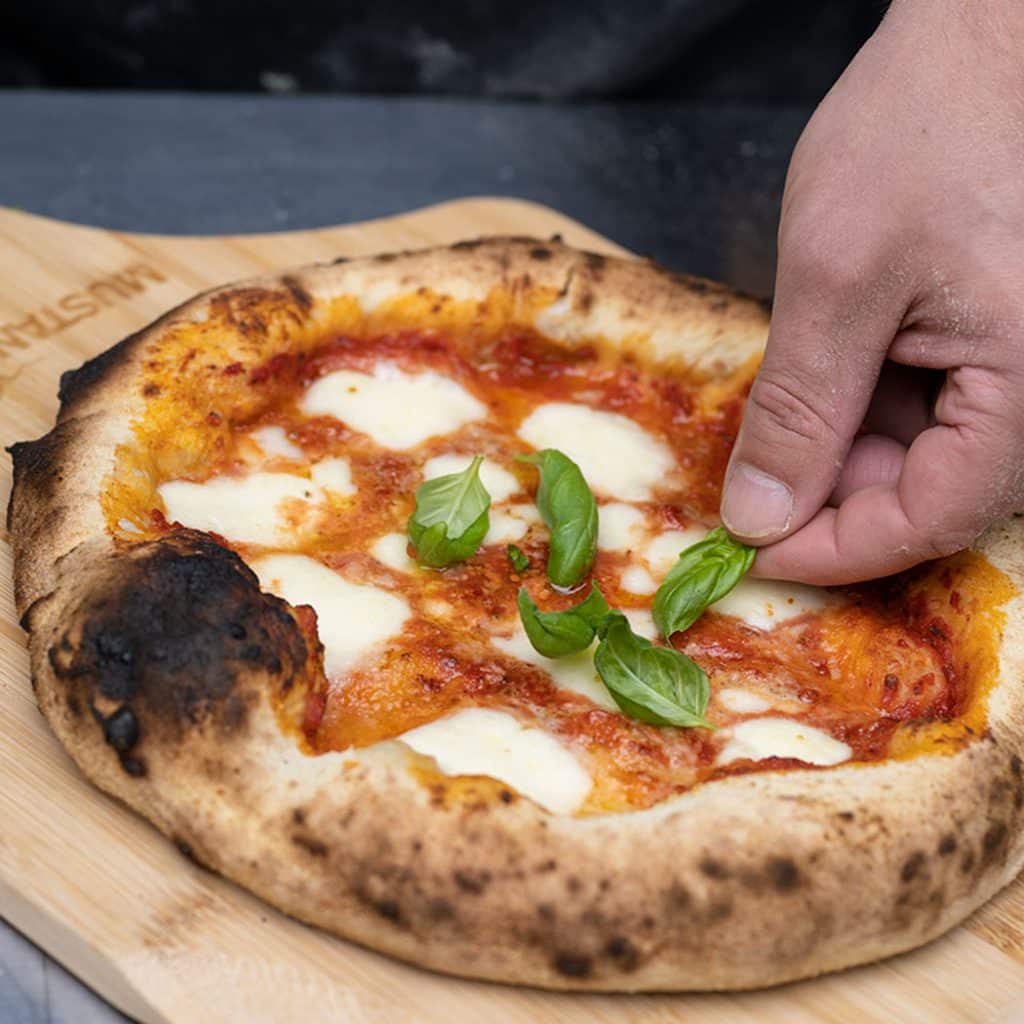 tomato sauce made with Neapolitan tomatoes (San Marzano)
mozzarella
parmesan
olive oil
fresh basil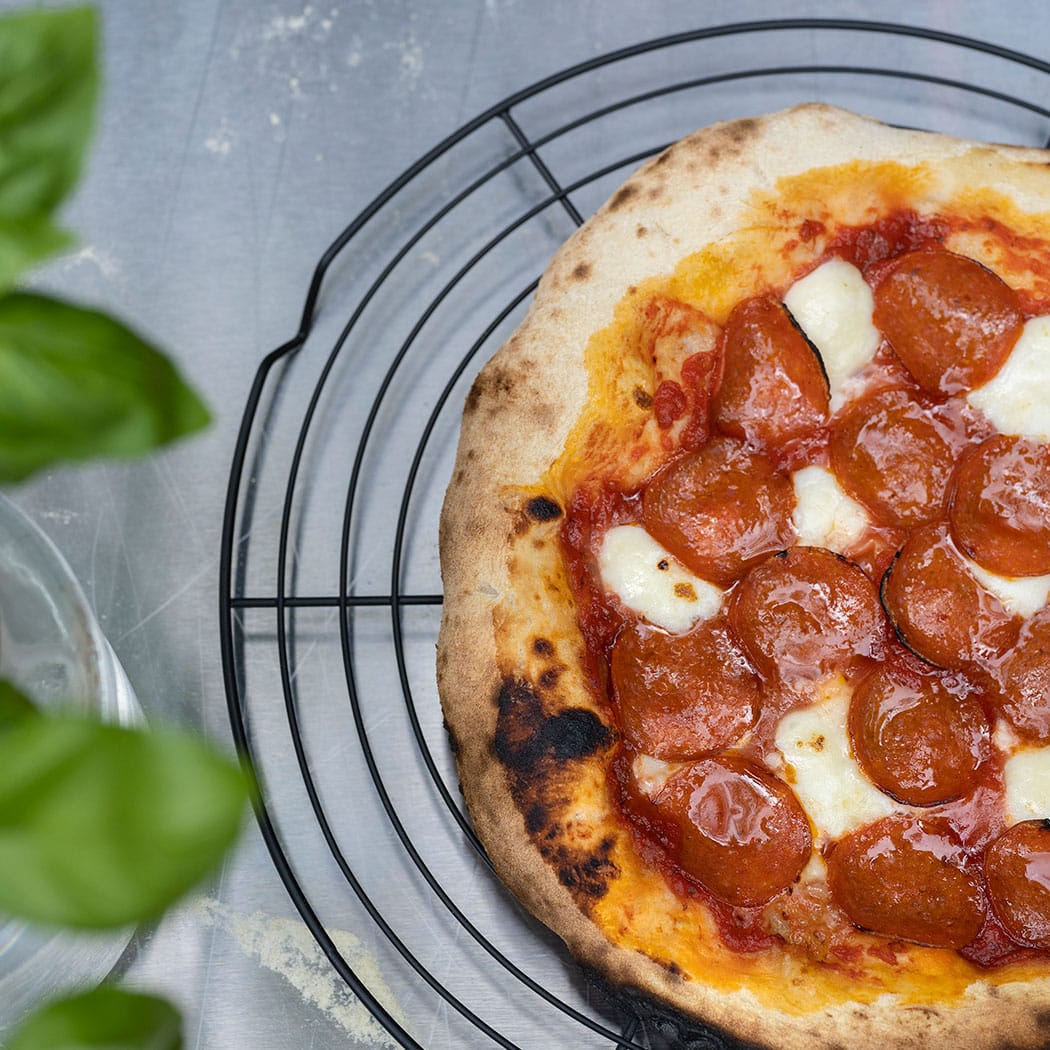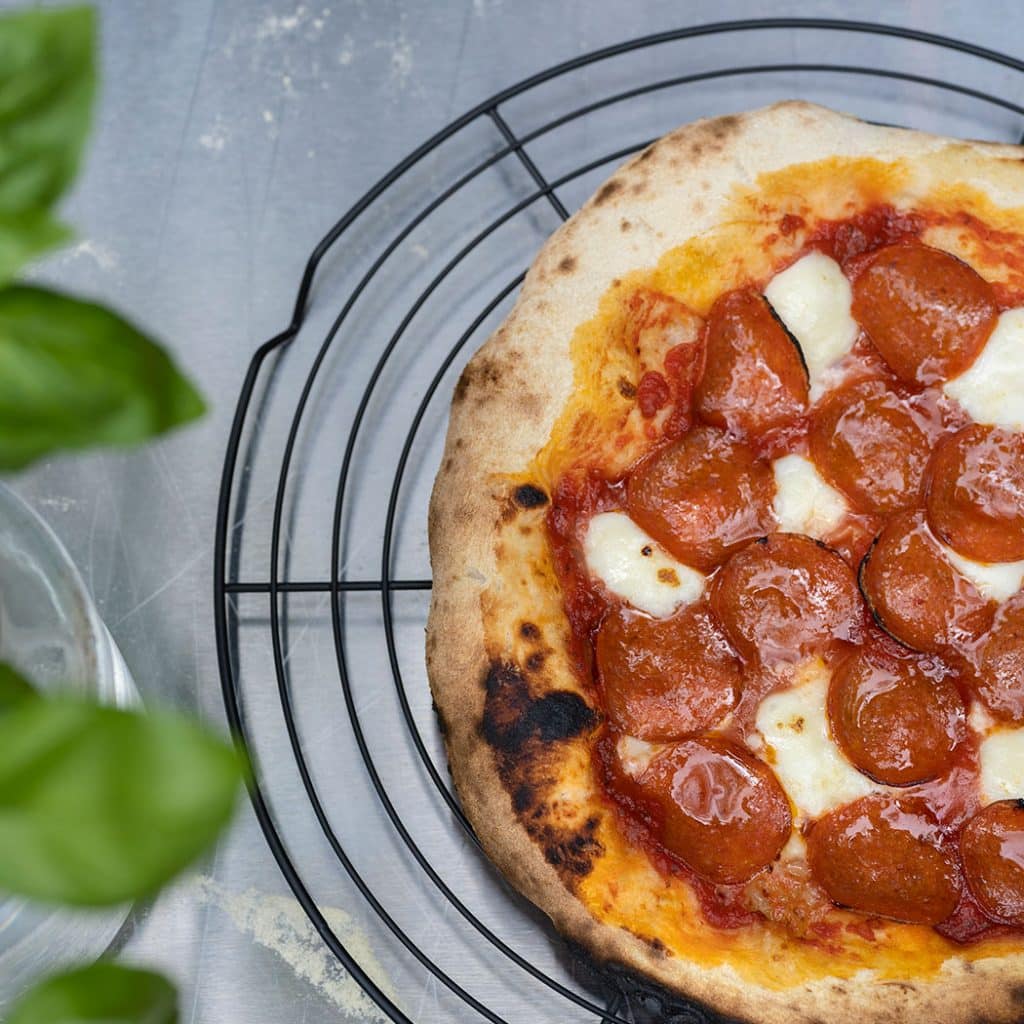 tomato sauce made with Neapolitan tomatoes (San Marzano)
mozzarella
pepperoni sausage
honey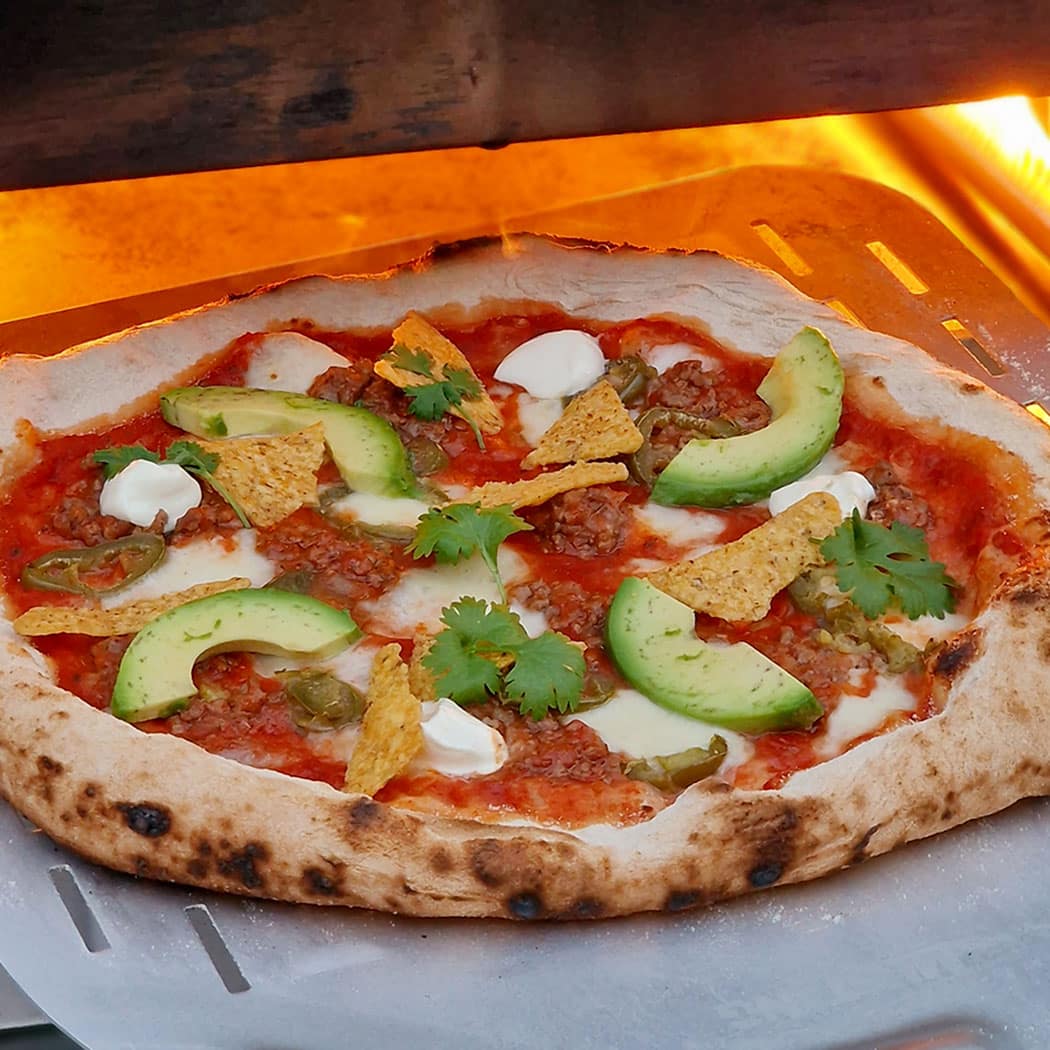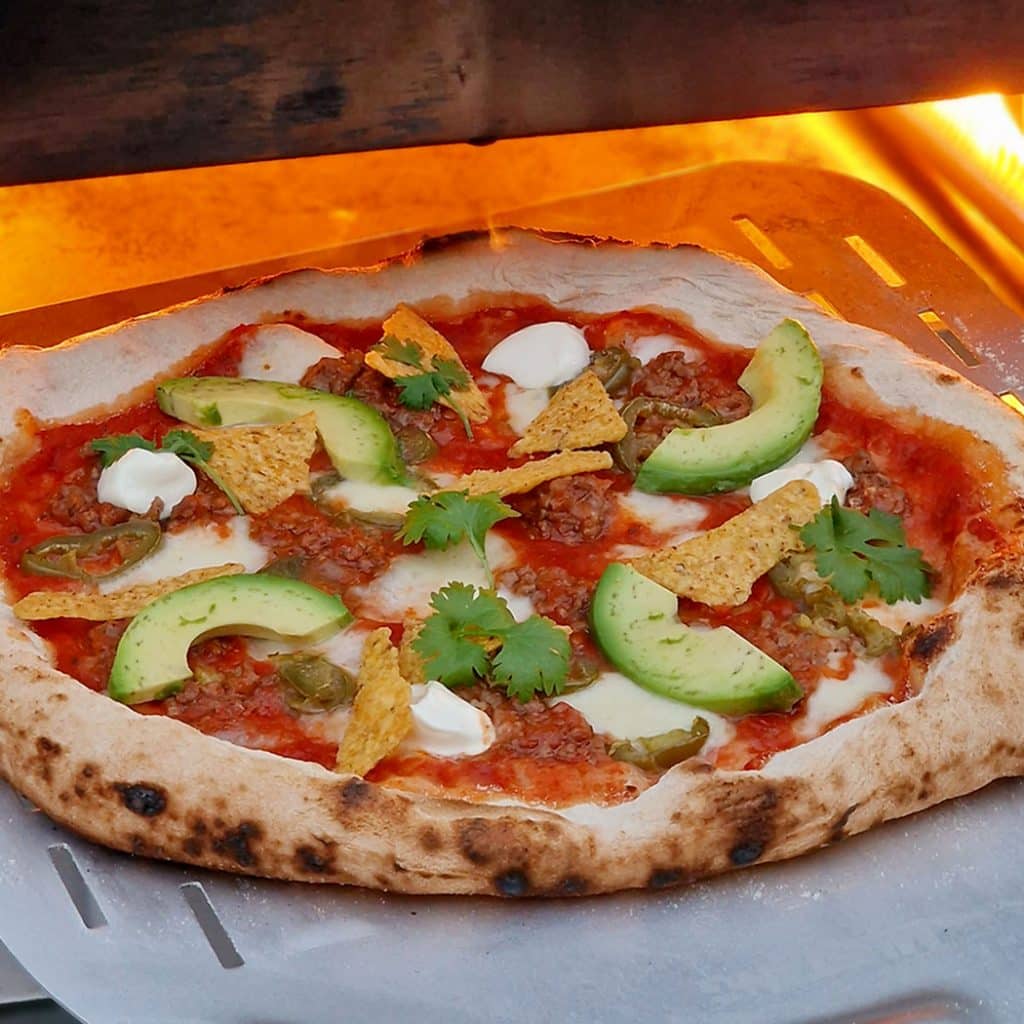 tomato sauce made with Neapolitan tomatoes (San Marzano)
mozzarella
bolognese sauce
avocado
creme fraiche
jalapeno
tortilla chips
fresh cilantro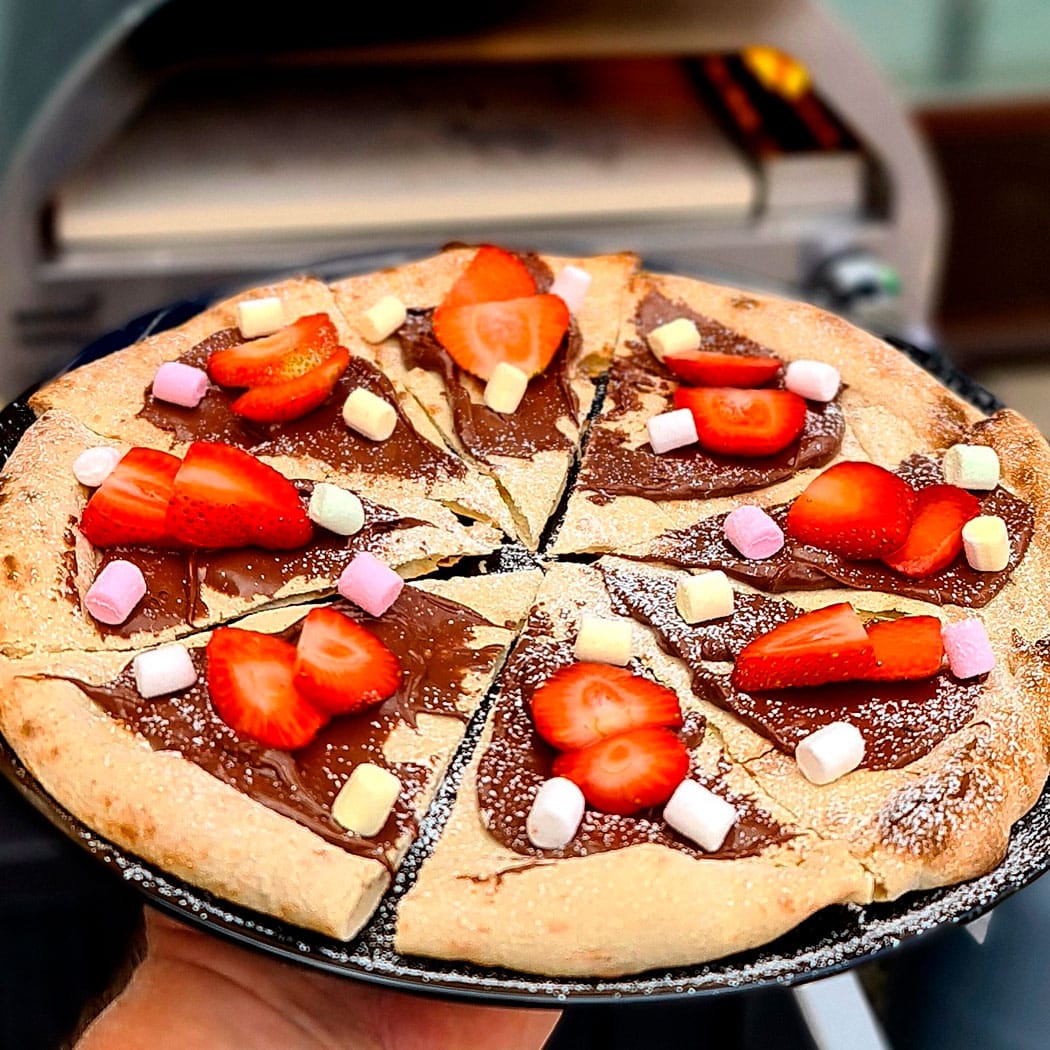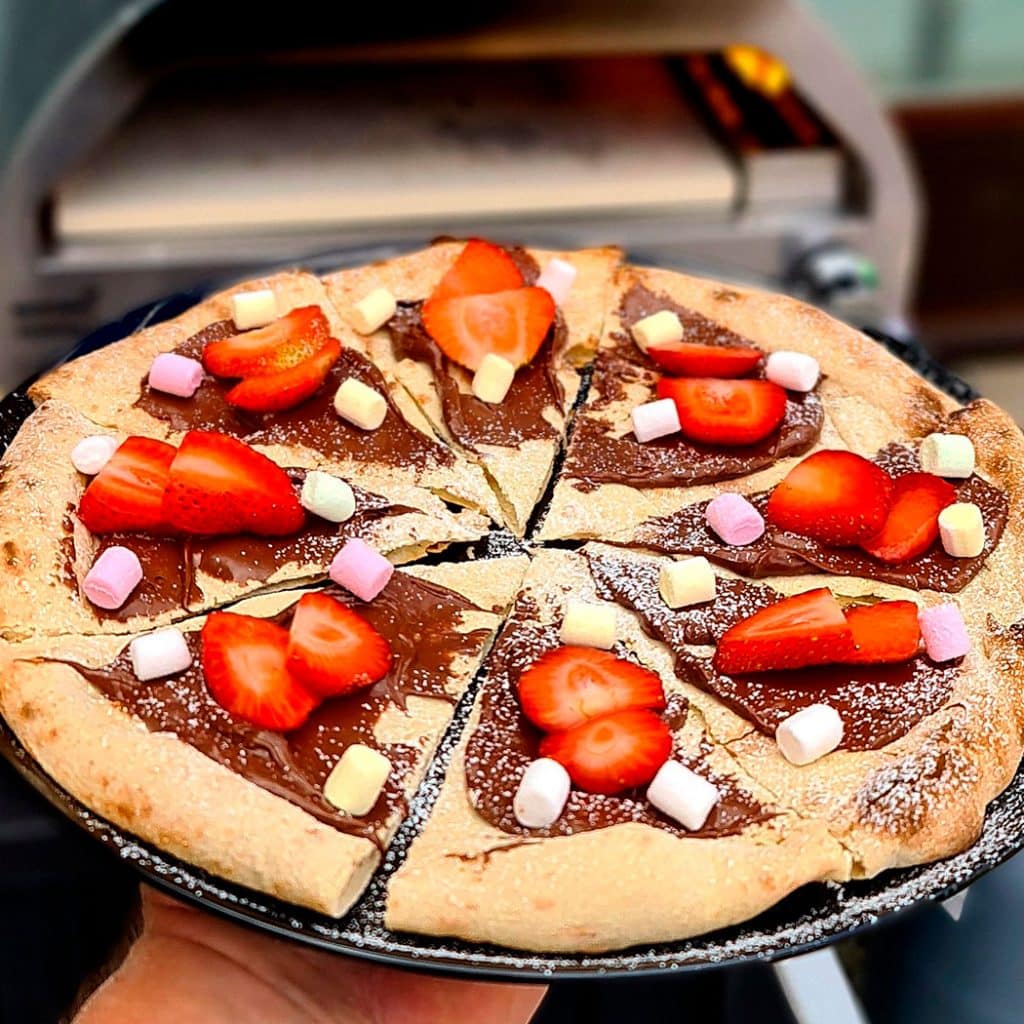 100 g Nutellaa
5–6 pcs fresh strawberries
marshmallows and icing sugar
Pizza dough and sauce recipes